First Trailer for Terrence Malick's TO THE WONDER Starring Ben Affleck & Rachel McAdams
By Pietro Filipponi
Published: December 20, 2012 - 1:05pm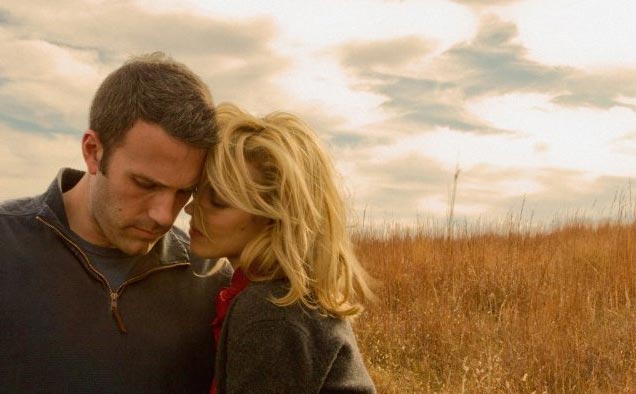 Also starring Olga Kurylenko and Javier Bardem, this stunningly beautiful film reunites acclaimed filmmaker Mallick with producers Sarah Green and Nicolas Gonda, as well as cinematographer Emmanuel Lubezki who all collaborated with him on Tree of Life and The New World.
To the Wonder tells the story of Marina (Kurylenko) and Neil (Affleck), who meet in France and move to Oklahoma to start a life together, where problems soon arise. While Marina makes the acquaintance of a priest and fellow exile (Bardem), who is struggling with his vocation, Neil renews a relationship with a childhood sweetheart, Jane (McAdams). Bold and lyrical, the film is a moving, gorgeously shot exploration of love in its many forms.
Magnolia Pictures, who recently purchased distribution rights to the film, plan to release it in theaters on September 2nd, 2013.